Our Offerings
Go to Skilled Resourcing
Skilled Resourcing
We have a team of certified SugarCRM Developers that can augment your existing Dev teams or even kick-start a new Dev Team for your organisation. Our team comprises of SugarCRM Certified Developer Specialists with solid experience of several complex SugarCRM projects & have excellent skills, both soft and tech. We work with cutting edge tools & tech. Our Devs are forever on Steroids, figuratively speaking!
Go to Implementation
Implementation
Fast-tracked CRM implementations with as little as a 7 day turnaround time to get you onboarded and running with your own CRM!
Go to Consulting
Consulting
Consulting for your business' CRM needs. We take a holistic & an eagle-eyed approach to your business processes and will help you get the best out of your CRM, without having you re-invent the wheel. Our Customization Services will bring your CRM to life like you've never imagined before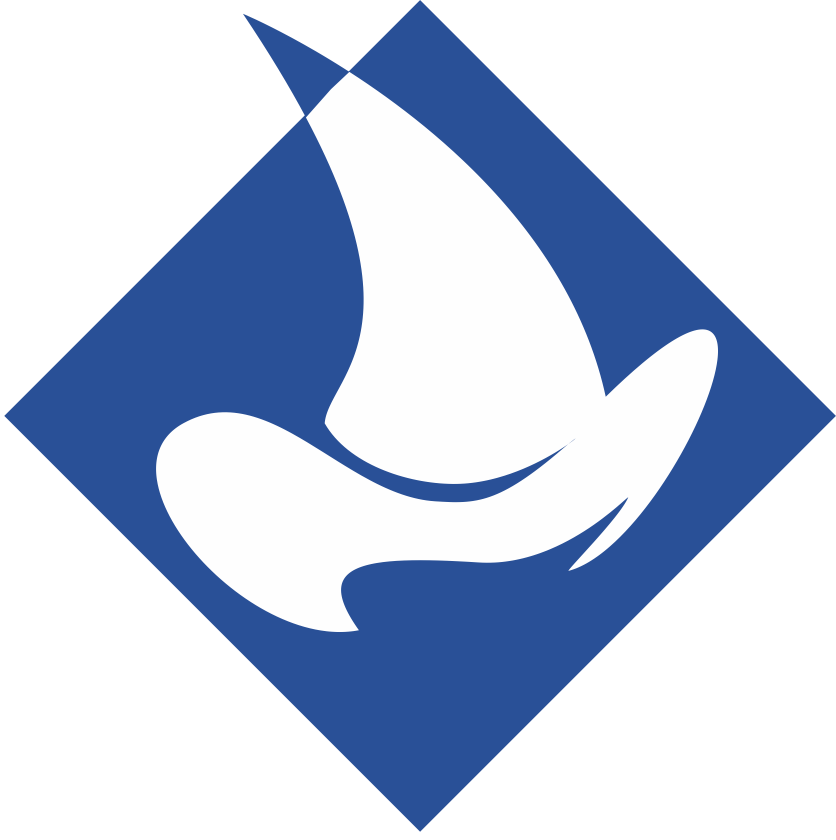 Kedar Gawande
Founder & CEO
A seasoned SugarCRM Technical Architect with multiple international CRM projects under his belt. He is also a SugarCRM Certified Developer and has over 12 years of experience in the web technologies and frameworks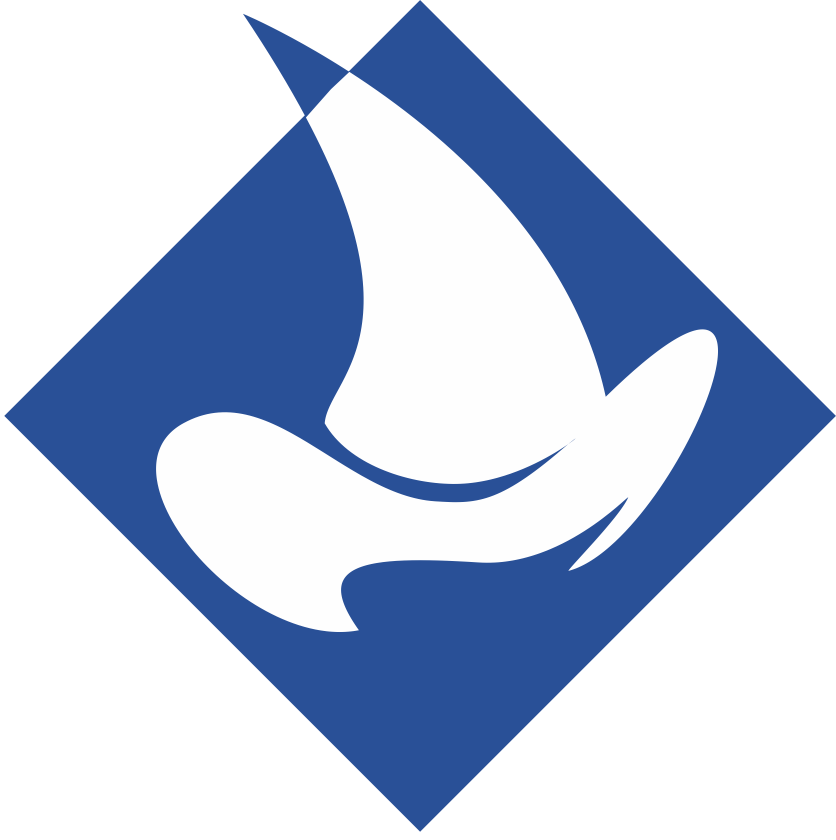 Mohammed Jhosawa
Sr. SugarCRM Developer
Mohammed is a skilled, experienced and Certified SugarCRM Developer. He has strong work ethics, discipline and is currently working with our Australian partner, Loaded Technologies in their Sugar Developers Team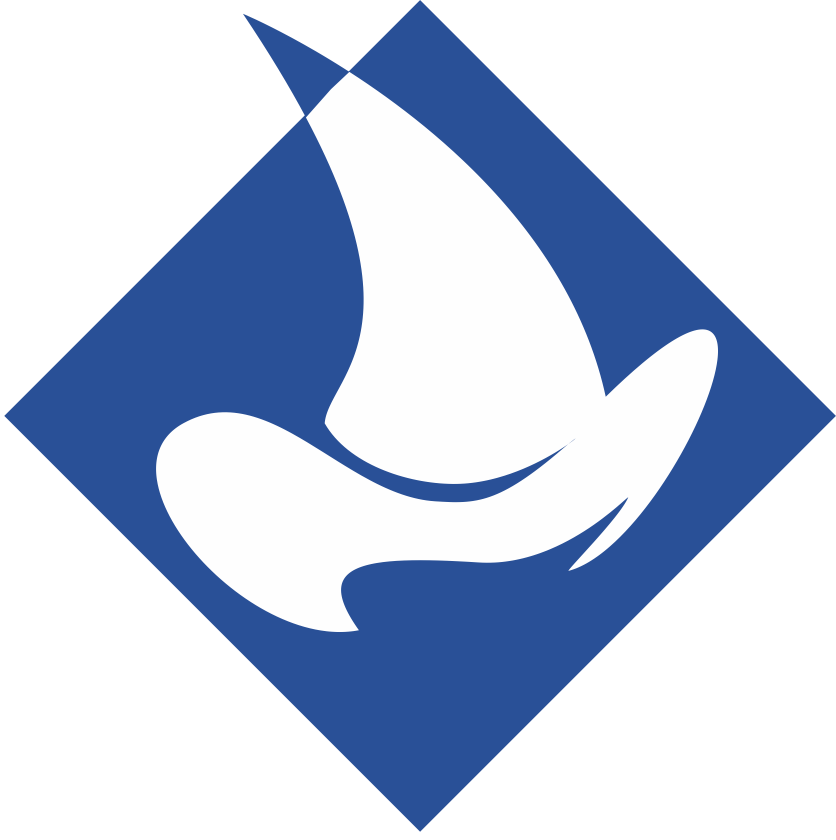 Bhavesh Patel
Sr. SugarCRM Developer
Bhavesh is a seasoned SugarCRM Developer and has worked on a multitude of Sugar implementations. He has excellent analytical skills and is able to steer through complex requirements and provide elegant solutions. He is also a Certified SugarCRM Developer
Client Testimonials
What our customers say about us